2021 Events
Enhance your visiting experience!
Enjoy the events designed to offer you the most valuable & relative substance for project inspiration and development.
2021 will be no exception…Animations and dedicated spaces will deal with design, sustainability, innovations…and many more. Stay tuned for 2022!

Today, more than ever, sustainability is at the heart of consumers' expectations and luxury brands challenges all over the world. LUXE PACK in green has become a premier event showcasing sustainable development to meet the needs of an entire profession.
Every year, the LUXE PACK in green jury selects the best sustainable packaging solutions and responsible initiatives of exhibitors. 
You will discover the 2021 winners by attending the LUXE PACK in green Awards Ceremony on July 7th, 2021 at 4.20pm, in the conference room.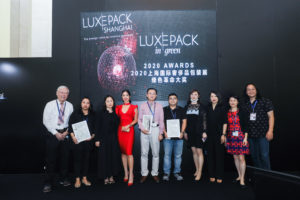 Our 2021 highly esteemed LUXE PACK in green jury:
Celine CEN, Development and Sourcing Office Manager, CHANEL CHINA
Anna KIM, Brand Activation Manager, CAMUS YUANLIU
Sabine ICHIKAWA, PhD, Researcher, Developer of Programs in Luxury and creative industries in Europe & Asia – ESSCA
Qinglin WEI, Vice-président, KIMBERLITE DIAMOND
Deon WANG, Research Fellow, Packaging Development, P&G
Guangli ZHAO, Brand Director GONG RUN XIANG
LUXE PACK in green Area curated by Jamy Yang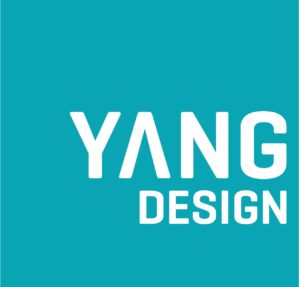 Engaged in eco-conception for years, Jamy Yang will also curate the LUXE PACK in green dedicated area. This space in the Dôme Hall will showcase the exhibitors' sustainable packaging solutions, competing for the LUXE PACK in green Awards. These prizes are awarding the best sustainable packaging solutions elected by a jury of professionals.
Jamy Yang will complete the global view offered to visitors on the latest innovations available for brands, by some of his most recent sustainable packaging series.
Take a look  at all the past winners worldwide : Hall of Fame 
Jamy Yang, YANG DESIGN, Guest of honour
Exclusively at LUXE PACK Shanghai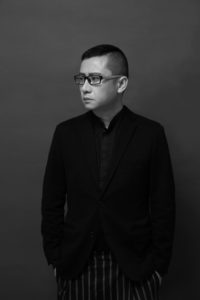 "The very best of comtemporary Chinese design" The Luxury Conversation
Jamy YANG is the founder and design director of YANG DESIGN and YANG HOUSE, considered as the "Most Influential Chinese Industrial Designer" by Forbes.
Jamy Yang represents the very best of contemporary Chinese design. As an industrial designer, Yang blends a soulful Chinese aesthetic with a clean design that is commercially viable on a global scale.
With a combination of German logic thinking and Chinese humanistic spirit, Jamy has formed his own design philosophy and become partner with renowned global brands such as Boeing, Audi, Hermes, Bosch, Hennessy, NATUZZI, Huawei… etc.
Winner of hundreds of design awards all over the world, and he is committed to prove that design can change the society.
Do not miss his keynote on July 7th at 2.40pm on " Kindly Design"
With his expertise and talent in design, he will share with auditors his view on design in good faith, providing them inspiration and bringing their thinking on design to the next level.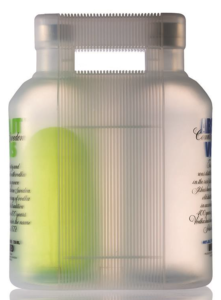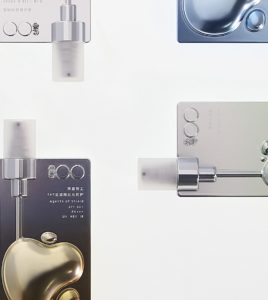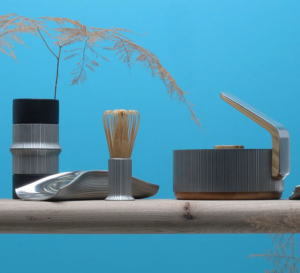 YANGHE group, Special Guest Company.

Through its continuous innovation and the double wheel driving of design and technology, Yanghe has highly unified its internal quality, external image and brand marketing, and has been continuously upgrading its unique product power.
"Perfect combination of design creativity and technological innovation"
By Yunlin DAI, Vice General Manager of Product Center, YANGHE
on July 8th at 10.30am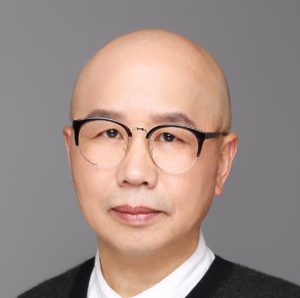 Have a look at their Exhibition Space on West Wing for inspiration!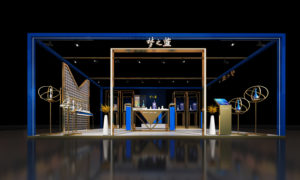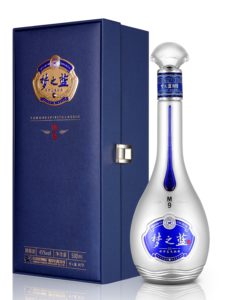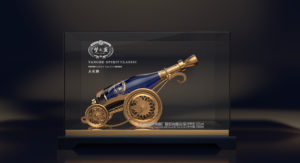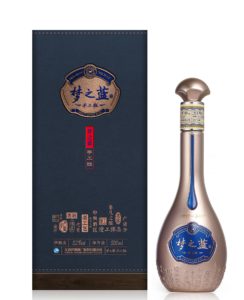 ​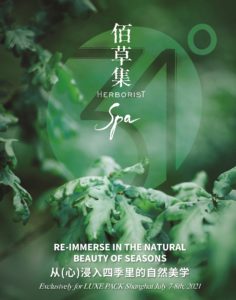 HERBORIST SPA – Booth experience F07bis
Inspired by nature, a new personal care collection by Herborist brings you a natural lifestyle.
To create a unique attitude of enjoying life with natural aesthetics, Herborist incorporates the essence of four seasons into the skin  by specializing in the changes of the four seasons and different state of the skin. Welcome to experience a new way of life in nature with us!
Each year, LUXE PACK Shanghai is partnering with centdegrés to think and give life to an unique experience merging Chinese culture and innovative packaging design…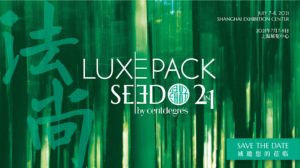 LUXE PACK SHANGHAI 2021 & CENTDEGRES AGENCY PRESENT the unique experience  «SEED绿籽2in1»
Putting together an immersive experience through technology and innovation to initiate the new edge of packaging with a focus on green and sustainable solutions.

Join us to seed tomorrow's packaging and to enlight the path to new possibilities.
More information on the experience.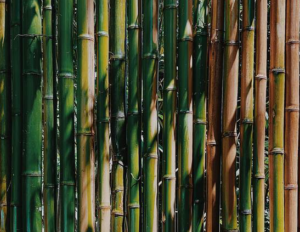 How do you locate new packaging solutions and innovative systems to package your products?
Come and discover the Innovation Wall, offering you an overall view of the latest packaging solutions of every size, shape and material, addressing many sectors such as cosmetics, fine food, wines & spirits, fashion, jewelry, tobacco….
Do not leave the show without viewing this impressive display of inspiration in a nutshell!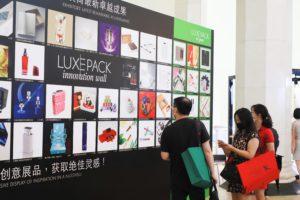 Discover the latest trends and innovative materials. Experience them here!
In 2021, neuni will set up an exhibition dealing with materials recycling. 
Micro-recycling is a new lifestyle…
Come and see how you can directly reuse, recycle, redo your daily objects. Recycling is no longer a matter of effort, you can complete it at anytime, anywhere and create new materials thanks to recycled packaging.
Inspiration exhibition in the Dôme Hall