2021 Last minute registration
Dear Visitor:
The pre-registration channel on website for LUXE PACK SHANGHAI 2021 is closed. Please scan the QR code below to follow our official WeChat account, and make the pre-registration. The exhibition will adopt the real-name registration and on-site entry with ID card.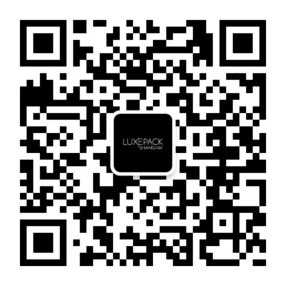 Already  registered ?
Kind regards,
Organization Team